---
Carnegie Library Fundraiser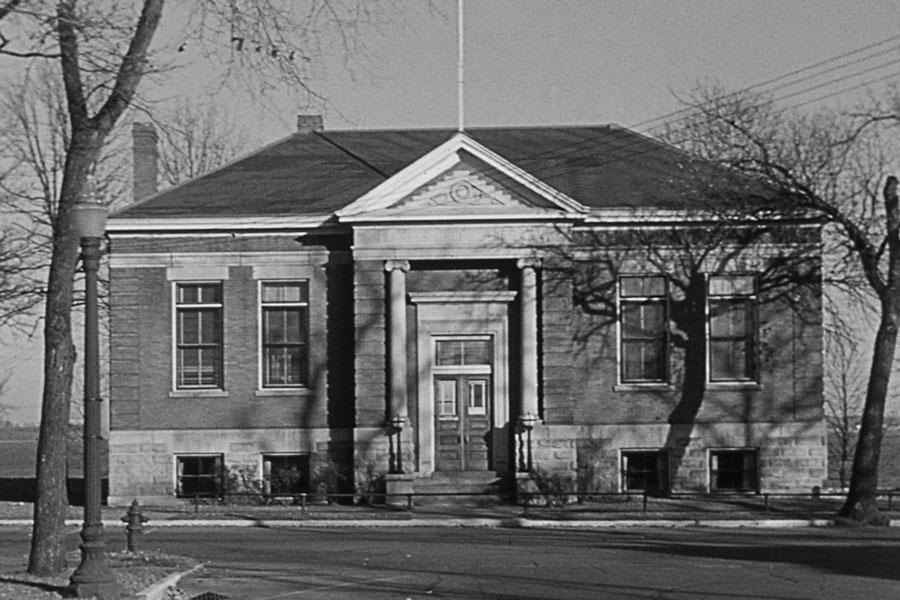 The Bemidji women met at the Court House on Feb 12, 1904 for the purpose of organizing a public library association in this city. The Ladies Literary Club took the initiative in this matter.  Before Mr. Carnegie would give of his wealth to build a library, it became the duty of the town to do something  to show that they wanted a library and would support it. It took another six years of promotion and planning before the library opened in 1910.  I will be giving a brief history of the Carnegie Library at the Carnegie Library Fundraiser on December 7, 2013 at 2:30.
---
First City Writers' Bloc at Book World
The First City Writers' Block will be at Book World on Beltrami Avenue, Bemidji on Dec 7, 2013 from 11:00 to 2:00. We are all local authors and have a variety of books. Why not purchase a signed copy of one of our new books for a special occasion gift?  Christmas Gift Wrapping will be included. Come visit and purchase your gift for that special someone.
---
Welcome!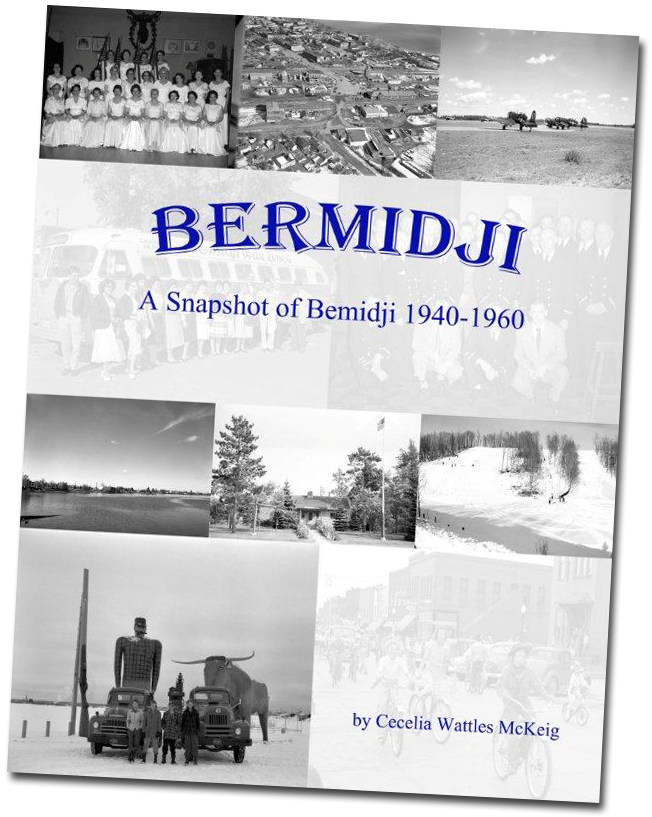 Welcome to BemidjiHistory.com. This site focuses on the rich history of Bemidji and the surrounding area. It is meant to provide "I remember that! moments for those who've grown up in the Bemidji area. The Beltrami County History Center is another wonderful resource. This site is intended to supplement the more formal historical documentation of the region with the everyday aspects of life around Bemidji in the past 2 centuries.
Many tidbits of Bemidji history didn't make it into my books about the region for various reasons. Many will be published here, so please check back occasionally for more articles and pictures. If you have any stories, photos or questions, please e-mail me at bemidjihistory@gmail.com or contact me at the address below.
Cecelia Wattles McKeig, 11973 12th Ave NE, Federal Dam, MN 56641
---